Construction work

Construction work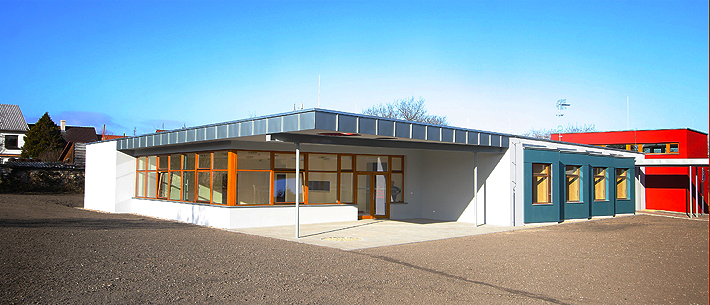 online inquiry
In addition to complete building construction, we specialise in the construction of roads and motorways, tramlines and hard surfaces.
We have extended our services with the complete realisation of building and water management construction. If you are looking for an attested and experienced supplier of construction work, then we are your right choice.
We have an extensive range of equipment for constructions of various types including machines for transporting large volumes of soil and construction material.
Our large number of core workers, who are true professionals in their field, are your guarantee of satisfaction. Contact us to get a construction solution exactly according to your requirements.
APB Pilsen construction work
We specialise particularly in undertaking transport construction such as:
Construction of roads, motorways and other communications.
Construction of hard surfaces – car parks, parking spaces, pavements etc.
Building cycle routes.
Construction and repair of tramlines.
In addition to these activities, we can undertake the following for you:
Building construction.
Laying of pipelines.
Water management construction.
Thanks to the latest equipment and a sufficient number of our own qualified employees, we are able to undertake constructions and any other requirements within a short time whilst ensuring the work performed is of maximum quality. Our wide portfolio of other services such as earthworks, demolition, cargo transport and crane work gives us the ability to implement your job from A to Z with a minimum of sub-contractors and allowing us to guarantee the quality of APB Pilsen work during all technical phases of construction. 
Looking for something else?
We will
help you

.

Don´t hesitate to contact us.